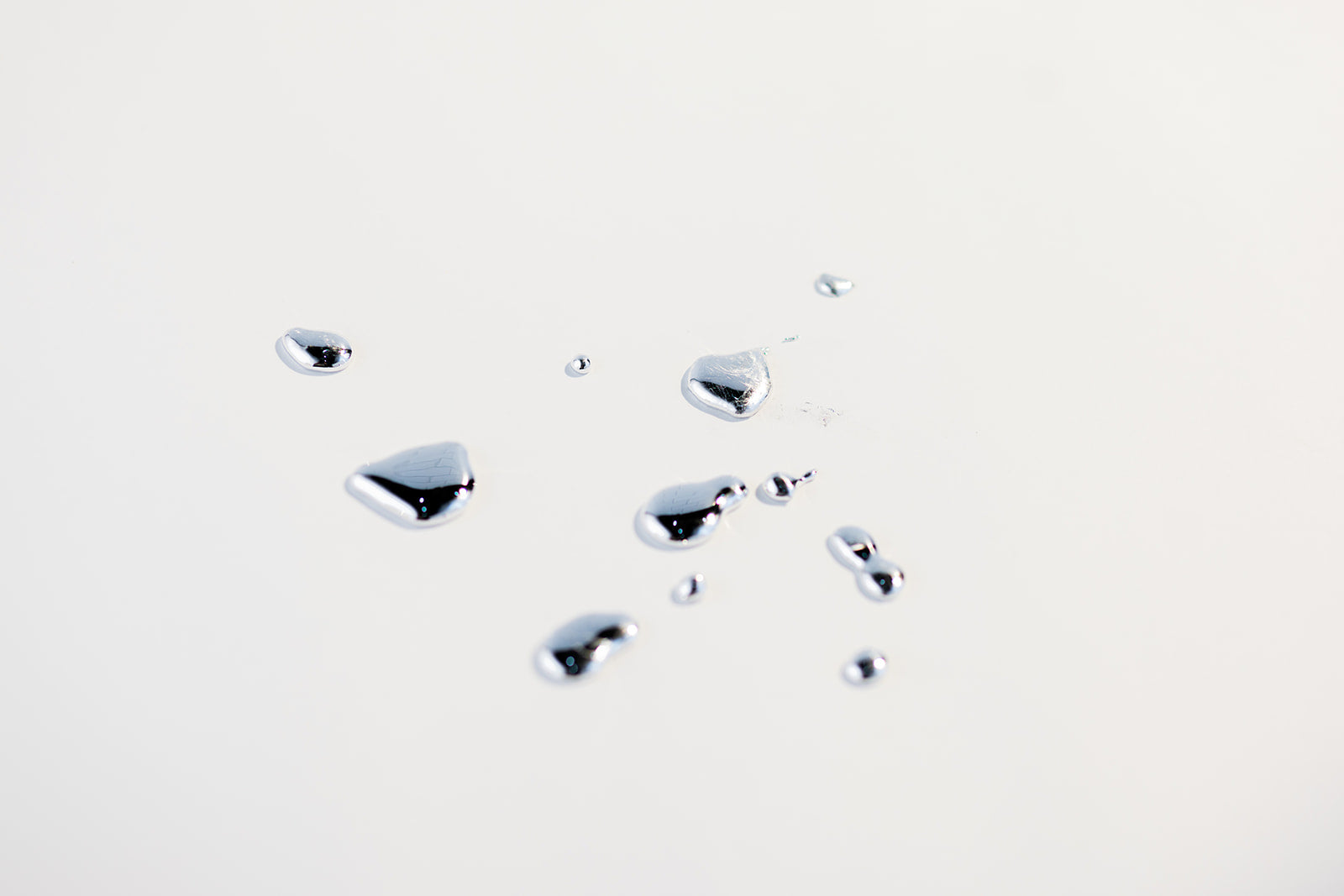 SERUM X ISN'T JUST A PAIN RELIEVER
PROLONG THE LIFE AND HEALTH OF AGING SKIN CELLS
Until now, many products have claimed but not delivered on this promise. We are here to change that!
Improved Skin brightness after 5 weeks of daily application of SERUM X
SERUM X not only fights your pain, but harnesses the full potential of anti-wrinkling along with UV light repairing. With one application, you can feel your skin tightening and smoothing. With extended use, watch as wrinkles disappear, fine lines & age spots clear up, scar tissue breaks down, and wound healing accelerates.
SERUM X amplifies these benefits as it contains the only functional and bioavailable superoxide dismutase (SOD). For decades, some functionality of SOD has been observed, but the true promise of major anti-aging benefits has never been delivered.
Don't take our word for it
★★★★★

I have just recently purchased the Serum X for my daughter. She has vitiligo- we have been putting it on her skin & we are actually seeing some color come in. We will continue treatment and see what happens!
★★★★★

Looking young and wrinkle free thanks to SERUM X
★★★★★

Started using it on my forehead wrinkles 3 days ago. I've been doing it morning and night. Already noticing a difference!!! It's a miracle product.
★★★★★

Bought for pain relief - stayed for the skin benefits. I have found it to be a staple in my skincare routine.