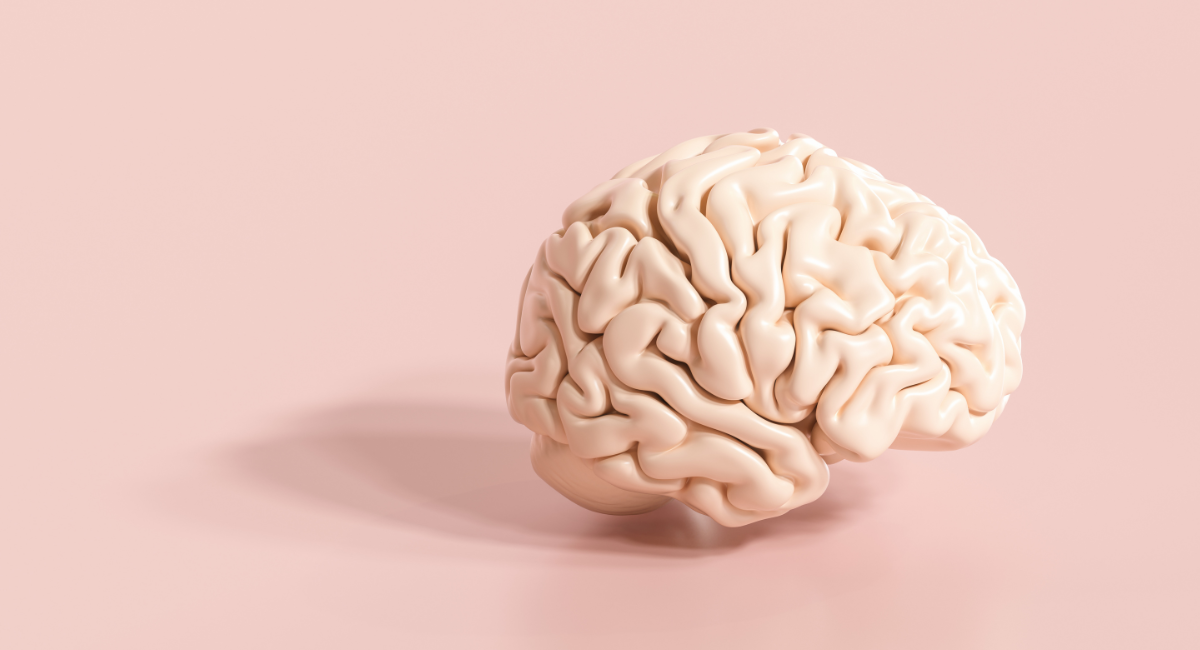 RELIEVE THE PAIN - KEEP YOUR BRAIN
DID YOU KNOW THAT PAIN CAN INCREASE THE RISK OF DEMENTIA?
What Makes Serum X So Unique?
Free Radical Protection
A free radical is an ion, or charged particle, that is highly reactive and capable of causing major damage to proteins, lipids, DNA, cellular organelles, and more. 
The most common free radical is the superoxide radical that is produced during carbohydrate metabolism into ATP energy. 
Our body has a frontline defense to fight this dangerous free radical. It's called Superoxide Dismutase, or SOD, an antioxidant functioning enzyme that exists in every cell of the body.
The amount and functionality of SOD decreases as we age, leading to more oxidative stress as we get older.
No fully functioning SOD product has ever been created, until now.
What makes Serum X the Go-To Pain Reliever?
DISSIPATION - NOT DISTRACTION
Feel your pain disappear! SERUM X won't give you the harsh stinging and burning feelings other popular pain relievers rely on to distract you from the pain.
SERUM X HELPS YOU GO THE DISTANCE
GET BACK TO LIVING
No more compromise. No more worries. No other topical pain reliever does all this.